Learn more about our Women's Business Centers
WESST Client Marisol Bristol,
Bhava Yoga
WESST Client Marisol Bristol, Bhava Yoga
Learn more about our Women's Business Centers
WESST Small Business Loans Include a Bonus: Support to Help You Succeed
One of the obstacles most commonly reported by entrepreneurs — particularly first-time business owners — is the difficulty obtaining capital to start or expand a business. WESST helps to fill this gap by providing small business loans for women and other entrepreneurs who encounter this difficulty. As a microlender, we specialize in financing viable businesses that don't meet the criteria of banks or other traditional lenders.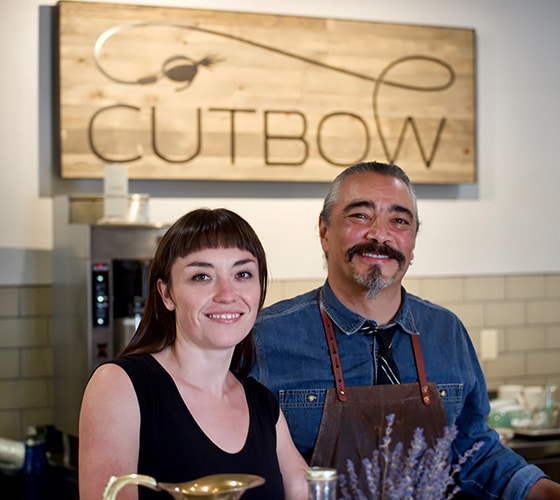 One-on-One Consulting and Training Designed to Help Women Become Self Sufficient Through Self Employment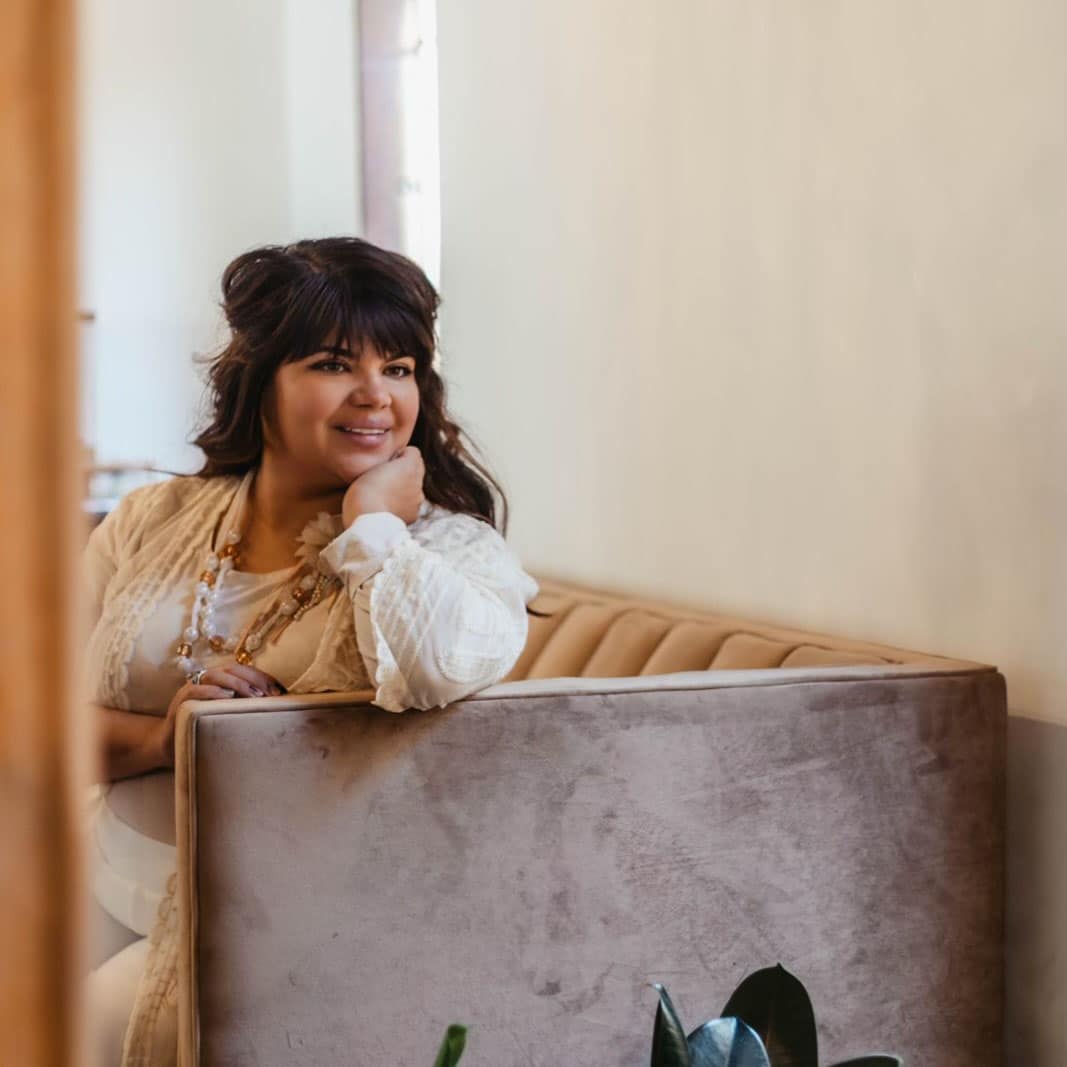 "I rave about WESST, I am very proud to be a part of such an amazing organization. I always try to recommend their services to other business owners I know. They provide so many valuable resources and their office is a safe place without judgement to understand how to run your small business. The communication with Dave and Sara is nice and genuine. I don't think I would have been as successful as I have been this year without all the help that I received from WESST. I feel like I can reach out to Sara or Dave at any time, and they respond almost immediately to assist me."
Sara Martinez
Monet's Skin Studio
Rio Rancho Region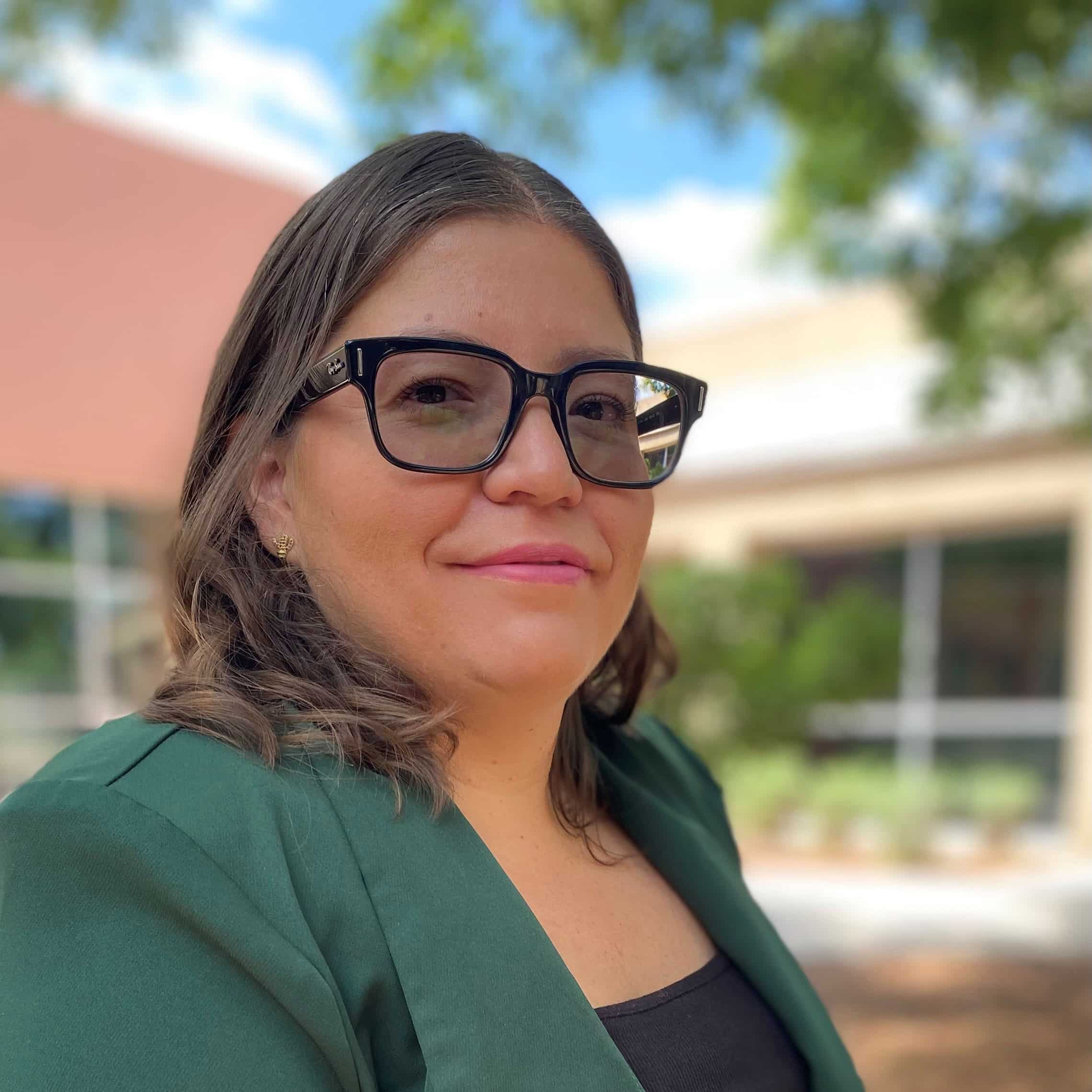 "I've been able to grow a successful business while being a new mom. WESST has helped me learn and develop with the resources they've shared and the advice they've provided. I am grateful that they've also recommended my services to others."
Brenda Ramos Almeida
Libélula Financial
Santa Fe Region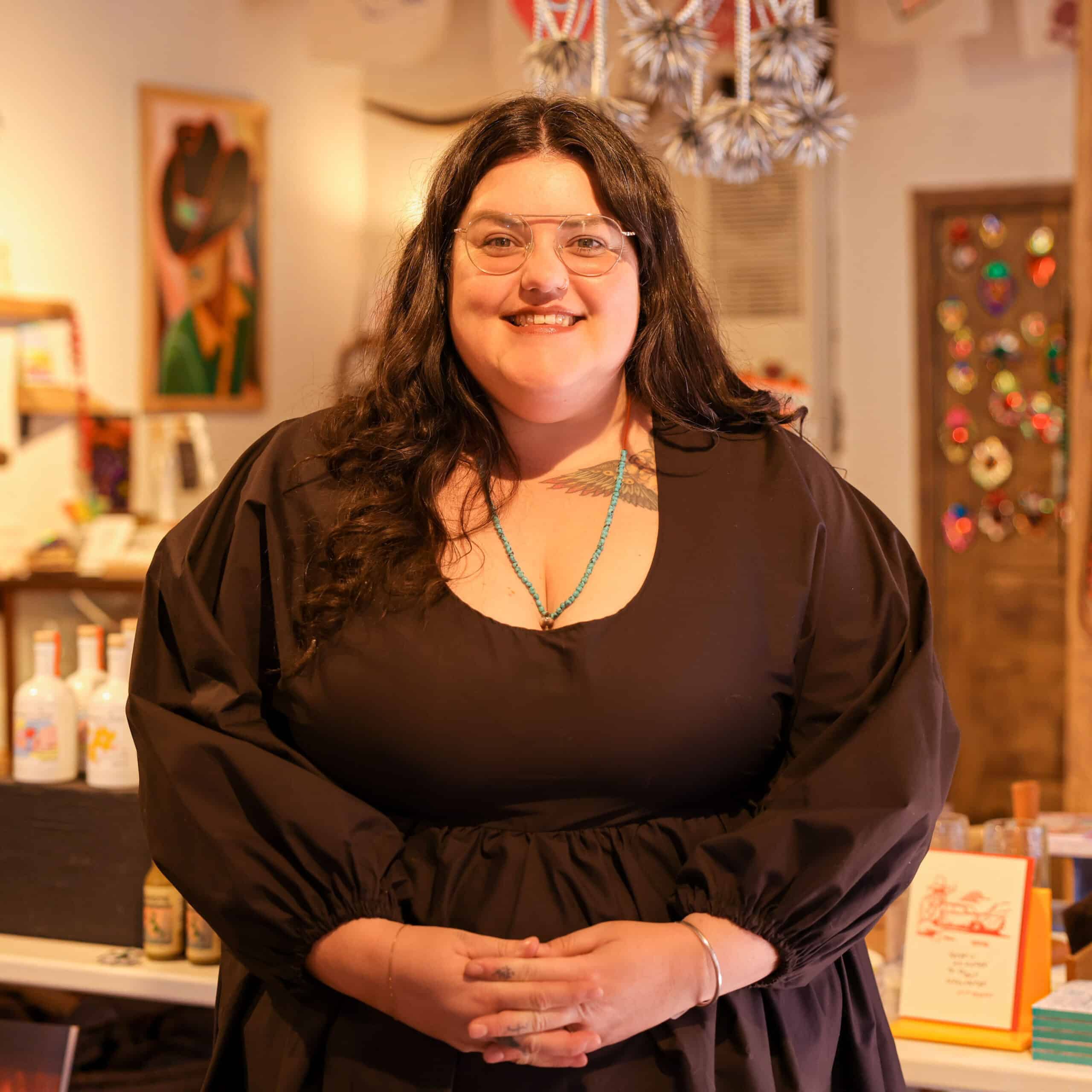 "Reflecting on the services and workshops I received from WESST starting 11 years ago, I feel truly uplifted and supported. They helped me lay the groundwork for my dream, instilled belief in my vision and WESST has been by my side through each season of growth and transformation. I still have strong relationships and connections with fellow entrepreneurs and service providers that I met through WESST. I tell every budding entrepreneur to start at WESST. I am impressed that they continue to expand their offerings based on the needs of their clients and how businesses are expected to operate in this day and age."
Tess Coats
Luna and Luz
Albuquerque Region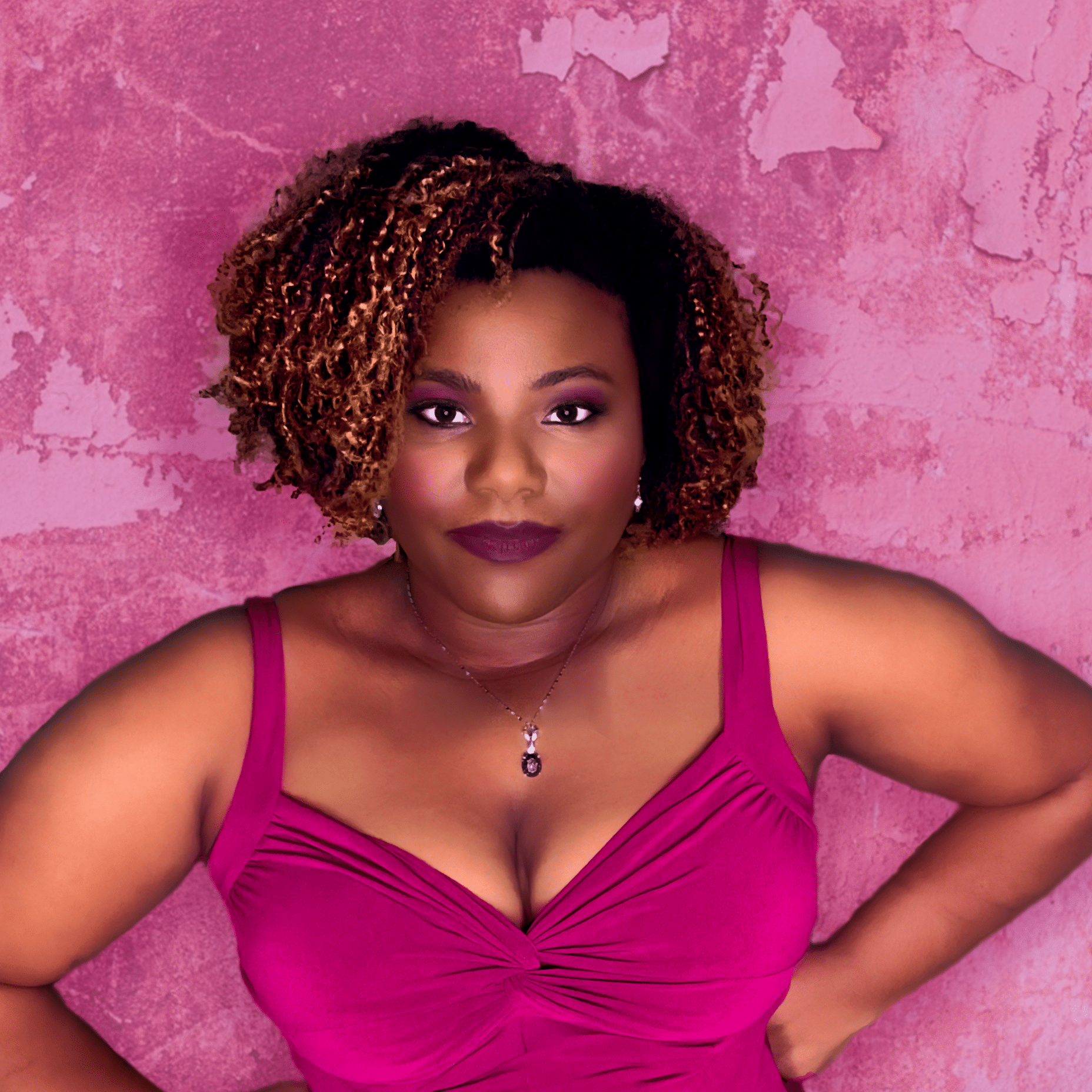 "WESST has been able to help me to think about my business in varied ways. New ways to organize products and services to increase profit streams. To restructure and repackage my brand with a new and refreshed perspective. Also, the accountability given through consulting makes me do my homework!"
Kesha Janaan Jaramillo
Kesha's Space LLC & Brown Sugar
Albuquerque Region
WESST Enterprise Center, a mixed-use business incubation facility in east downtown Albuquerque. The Silver LEED-certified incubator is a hub for entrepreneurship and small business development in Albuquerque and beyond. The 37,000-square-foot facility offers state-of-the-art amenities and business assistance programs for up to 20 light manufacturing, service, professional and technology businesses. Today, the Enterprise Center is home to small business members in the technology, health care and biotechnology industries.
Sunflower Bank First National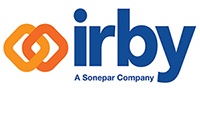 Small Business Administration