Learn more about our Women's Business Centers
WESST Client Jennifer Spoelma, Career Foresight
WESST Client Jennifer Spoelma, Career Foresight
Learn more about our Women's Business Centers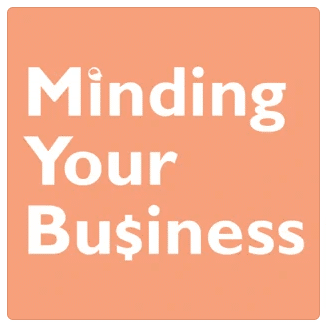 Minding Your Business is a podcast and radio show about the steps taken and stories told in building New Mexico's businesses. Hosts Margarita Guarin and Neema Pickett from WESST and Mark Gilboard, former WESST consultant, interview the owners of our state's diverse businesses so that listeners can be inspired, discover new things, and envision business through a new lens. Be inspired and learn what it takes to start and grow your own business.
Subscribe using your preferred podcast service:
WESST Small Business Loans Include a Bonus: Support to Help You Succeed
One of the obstacles most commonly reported by entrepreneurs — particularly first-time business owners — is the difficulty obtaining capital to start or expand a business. WESST helps to fill this gap by providing small business loans for women and other entrepreneurs who encounter this difficulty. As a microlender, we specialize in financing viable businesses that don't meet the criteria of banks or other traditional lenders.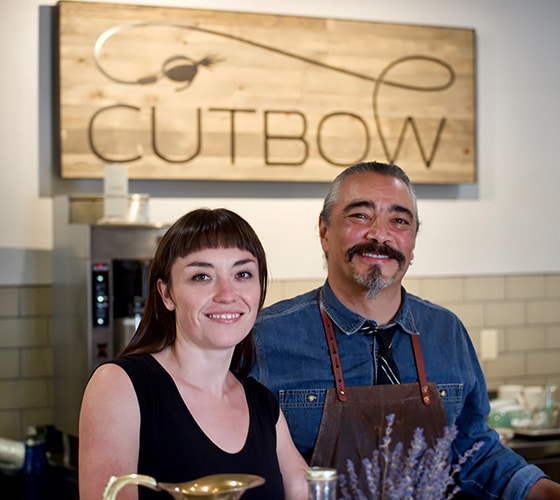 One-on-One Consulting and Training Designed to Help Women Become Self Sufficient Through Self Employment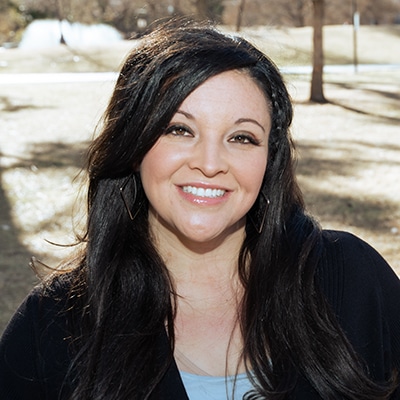 "I've had the opportunity to meet and work with Brad in Rio Rancho. He's been great! He is dedicated, informative, and most important, always encouraging. He's a very open-minded individual and is extremely knowledgeable about running a business here in New Mexico. Once I met Brad, I knew he would be able to fill in all the missing links of my situation."
Roseanna Chavez
Twenty2seven Photography LLC
Rio Rancho Region
"The WESST organization has been phenomenal. It's been such a pleasure working with Brad and learning from his expertise. From credentialing to business plan development, and pricing to social media assistance, he has helped me successfully launch and grow the Phree project to what it is today. I am very grateful for all his encouragement and what the WESST team has done for me."
Demetrius Early
PHREE Project
Rio Rancho Region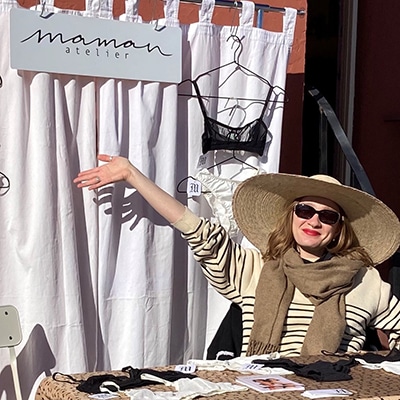 "I take inspiration from Maya Angelou when she says, "Do the best you can until you know better. Then when you know better, do better. WESST has been a great source of information and support and has helped me grow a better business."
Kai Lani Mayer
Maman Atelier
Albuquerque Region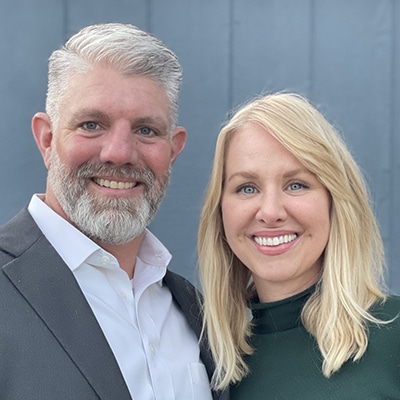 "WESST has been the catalyst for starting our new business. Holly has given us so much helpful information and connected us with all the right people. Without her and WESST, we would still be swimming in loads of information without clear direction. Thank you WESST and Holly!"
Michelle Clemishire
Clementine Services LLC
Farmington Region
WESST Enterprise Center, a mixed-use business incubation facility in east downtown Albuquerque. The Silver LEED-certified incubator is a hub for entrepreneurship and small business development in Albuquerque and beyond. The 37,000-square-foot facility offers state-of-the-art amenities and business assistance programs for up to 20 light manufacturing, service, professional and technology businesses. Today, the Enterprise Center is home to small business members in the technology, health care and biotechnology industries.
Sunflower Bank First National
Small Business Administration