The place to start and grow your business
WESST Small Business Loans Include a Bonus: Support to Help You Succeed
One of the obstacles most commonly reported by entrepreneurs — particularly first-time business owners — is the difficulty obtaining capital to start or expand a business. WESST helps to fill this gap by providing small business loans for women and other entrepreneurs who encounter this difficulty. As a microlender, we specialize in financing viable businesses that don't meet the criteria of banks or other traditional lenders.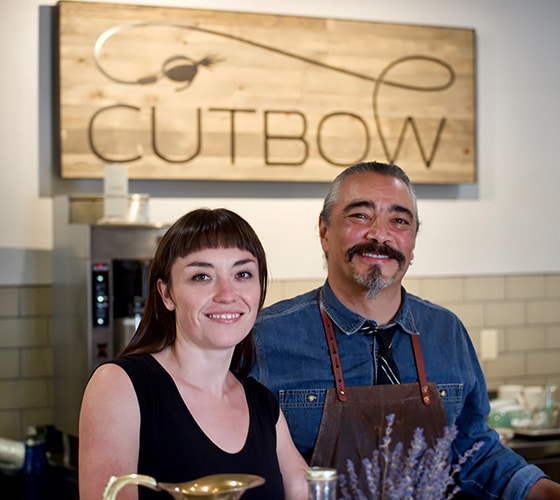 One-on-One Consulting and Training Designed to Help Women Become Self Sufficient Through Self Employment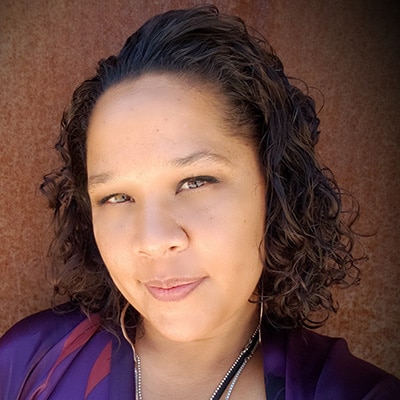 "WESST has offered invaluable workshops that have taken my small business to the next level. Through the support of WESST, it's amazing community and outstanding instructors, I have been able to refine and enhance my marketing strategies and approaches."
Ruby Love
Ruby Love Fine Art
Santa Fe Region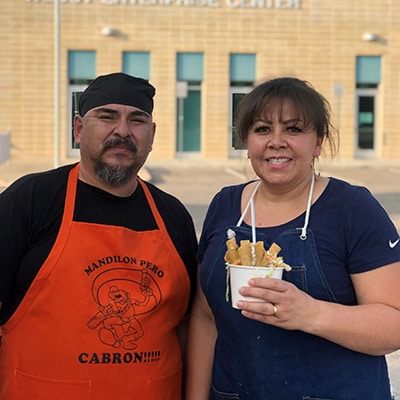 "I am so grateful to have WESST in my life. Being an entrepreneur can feel lonely and knowing I can call WESST and get assistance is comforting. I am physically tired now, more than before, but I feel better mentally. I love waking up and knowing I have my business, that people are loving my food, working with my husband, and having people who can help me, that I am not alone in this journey."
Carmen Bolivar
Flauteria Los Borrachos,LLC
Albuquerque Region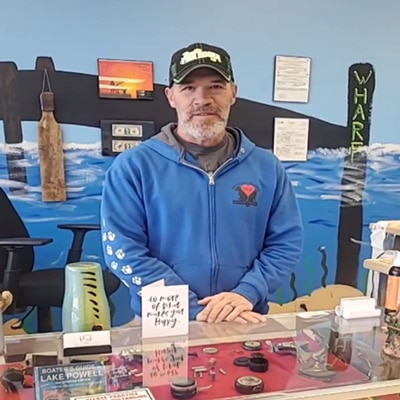 "Working weekly with Dawn, my business advisor, has helped me to understand better my role as a small business owner and the tasks that I would need to know to be successful. Everything provided to me has been invaluable; each week I had a task to complete. This helped me stay motivated and engaged in opening my business. I feel confident and know that what I have learned on this journey has prepared me for the hard days ahead."
Matthew Buell
Buell's Fish Hooks
Farmington Region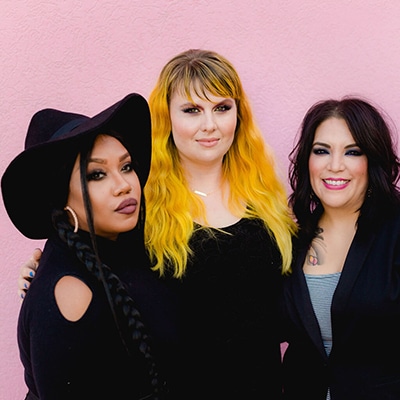 "Without the help of WESST, I would still lack the confidence around running my business and what is required. Consulting has helped give me a clear and accurate direction, demystified things I was afraid of doing, and confirmed that what I'm doing has value and purpose. Each meeting was packed with thoughtful questions from my mentor, which allowed me to reflect upon my path more effectively and get clear on exactly where I'm going. I'm so immensely grateful!"
Noel Dalton
Southwest Makeup Institute
Albuquerque Region
WESST Enterprise Center, a mixed-use business incubation facility in east downtown Albuquerque. The Silver LEED-certified incubator is a hub for entrepreneurship and small business development in Albuquerque and beyond. The 37,000-square-foot facility offers state-of-the-art amenities and business assistance programs for up to 20 light manufacturing, service, professional and technology businesses. Today, the Enterprise Center is home to small business members in the technology, health care and biotechnology industries.
Sunflower Bank First National
Small Business Administration