The place to start and grow your business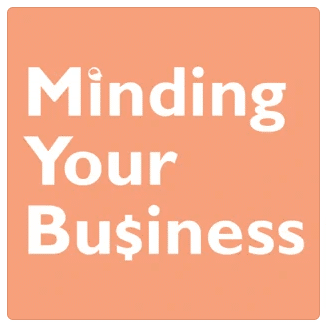 Minding Your Business is a podcast and radio show about the steps taken and stories told in building New Mexico's businesses. Hosts Margarita Guarin and Neema Pickett from WESST and Mark Gilboard, former WESST consultant, interview the owners of our state's diverse businesses so that listeners can be inspired, discover new things, and envision business through a new lens. Be inspired and learn what it takes to start and grow your own business.
Subscribe using your preferred podcast service:
WESST Small Business Loans Include a Bonus: Support to Help You Succeed
One of the obstacles most commonly reported by entrepreneurs — particularly first-time business owners — is the difficulty obtaining capital to start or expand a business. WESST helps to fill this gap by providing small business loans for women and other entrepreneurs who encounter this difficulty. As a microlender, we specialize in financing viable businesses that don't meet the criteria of banks or other traditional lenders.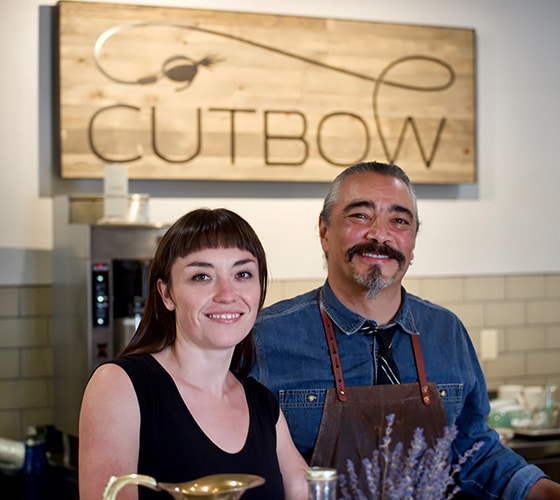 One-on-One Consulting and Training Designed to Help Women Become Self Sufficient Through Self Employment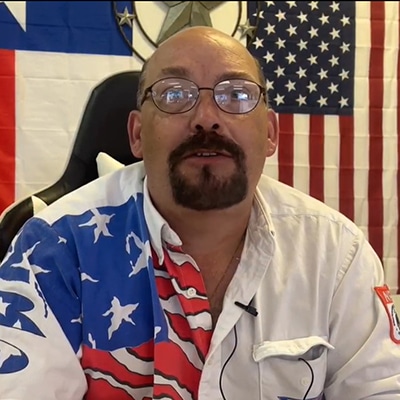 "I want to thank each of you for all the tips and help you have given to me. I've learned a lot in these few months and learned much more from the cash flow chart. I hope we can work more together to make my business the best one out there."
Robert Slover
Cell Phone Doctor
Farmington Region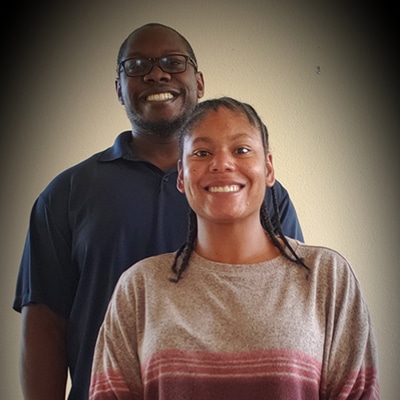 "Brad Crowson has been a great encouragement during such a difficult time. We have talked through marketing strategies, funding options, and social media reach. I'm glad to have someone like him rooting for our success."
Kanisha Hundley
C3's Bistro, Waffology and P'tit Louis Bistro
Rio Rancho Region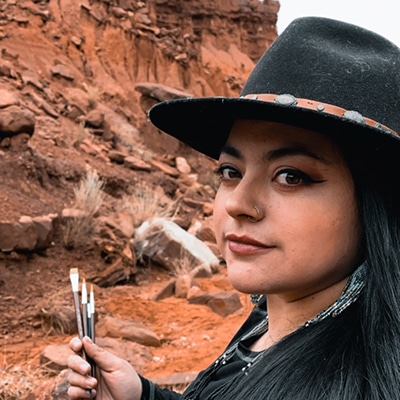 "Brad Crowson has been so helpful in the process of getting my business going and growing to where I am now. I've had a fully booked Christmas season because people are finding me on Google. I'm even working in a new residential market and am now creating beautiful art for people that I never thought I could reach. I am so thankful for having connected with WESST! They are such a wonderful resource in our community, and I look forward to working with them as my business continues to thrive."
Marissa Duran
Duran's Window Painting LLC and Flor y Canto Fine Art
Rio Rancho Region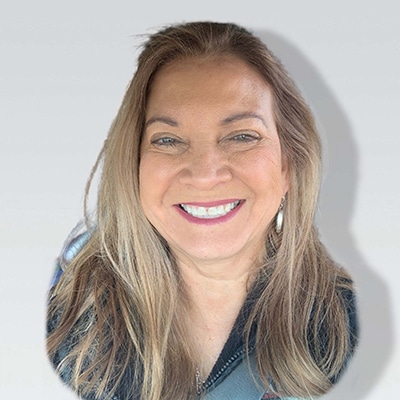 "I appreciate WESST's approach to supporting my business development. I meet regularly with Rita; we both set our agenda, and it is often a Q&A. I identify my goals, and she provides me with technical assistance, guidance, and valuable planning tools and resources. I've also taken advantage of their webinars especially on using technology for business."
Gloria I. Rodriguez
Gloria I. Rodriguez & Associates
Albuquerque Region
WESST Enterprise Center, a mixed-use business incubation facility in east downtown Albuquerque. The Silver LEED-certified incubator is a hub for entrepreneurship and small business development in Albuquerque and beyond. The 37,000-square-foot facility offers state-of-the-art amenities and business assistance programs for up to 20 light manufacturing, service, professional and technology businesses. Today, the Enterprise Center is home to small business members in the technology, health care and biotechnology industries.
Sunflower Bank First National
Small Business Administration