Learn more about our Women's Business Centers
WESST Client Marisol Bristol,
Bhava Yoga
WESST Client Marisol Bristol, Bhava Yoga
Learn more about our Women's Business Centers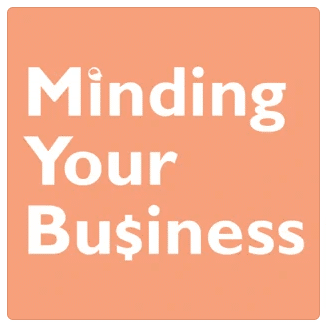 Minding Your Business is a podcast and radio show about the steps taken and stories told in building New Mexico's businesses. Hosts Margarita Guarin and Neema Pickett from WESST and Mark Gilboard, former WESST consultant, interview the owners of our state's diverse businesses so that listeners can be inspired, discover new things, and envision business through a new lens. Be inspired and learn what it takes to start and grow your own business.
Subscribe using your preferred podcast service:
WESST Small Business Loans Include a Bonus: Support to Help You Succeed
One of the obstacles most commonly reported by entrepreneurs — particularly first-time business owners — is the difficulty obtaining capital to start or expand a business. WESST helps to fill this gap by providing small business loans for women and other entrepreneurs who encounter this difficulty. As a microlender, we specialize in financing viable businesses that don't meet the criteria of banks or other traditional lenders.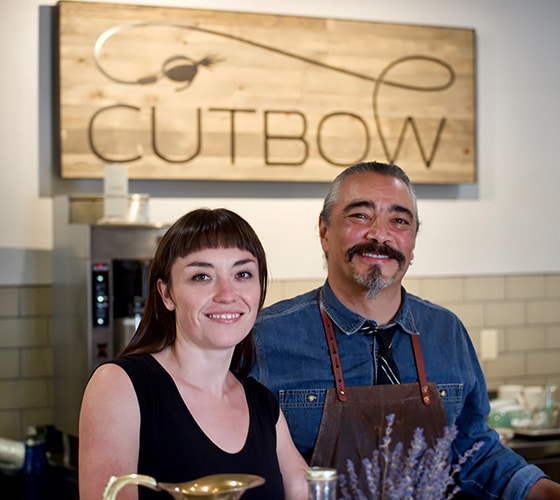 One-on-One Consulting and Training Designed to Help Women Become Self Sufficient Through Self Employment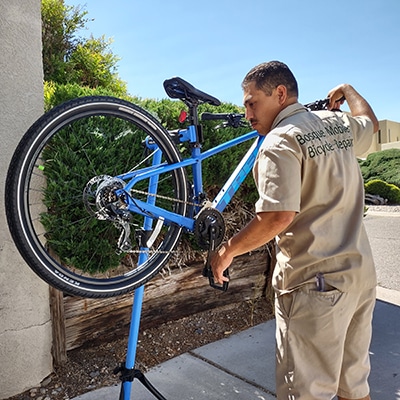 "WESST has given me the knowledge to help me grow my startup business! The WESST Farmington and Roswell offices are great. Thank you, Dawn and Holly, for your one-on-one help. My business is almost two years old."
Francisco Soto
Bosque Mobile Bicycle Repair
Farmington Region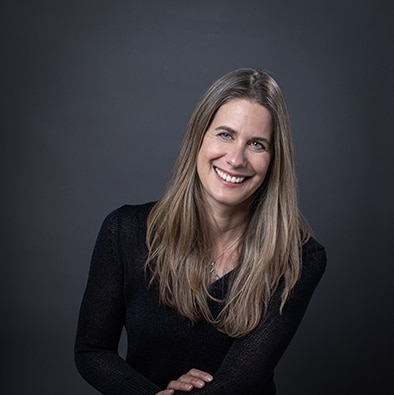 "Bette / WESST helped me plan out how to go from building websites to owning a business."
Franziska Neumann
FZK Franziska
Santa Fe Region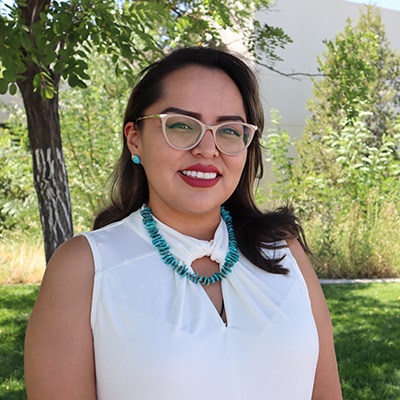 "WESST has been great, the opportunities to learn and speak to the clients of WESST was inspiring to me and helped me to feel secure in my journey of entrepreneurship. Having a consultant there during my business planning phase was incredibly helpful, I was much clearer in my goals and vision after revising my business plan. The ultimate piece of knowledge WESST taught me was that my business will always change, its ultimately up to me to keep my goal in sight."
Alyssa Begay
Bluehorse Realty NM
Farmington Region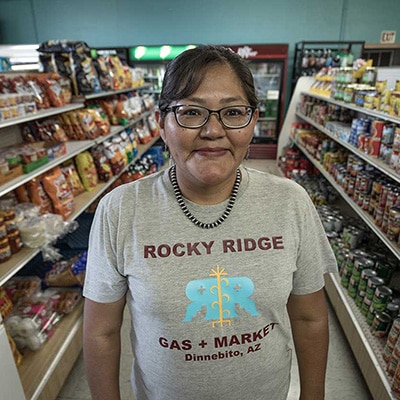 "Holly and Mr. Austin were so helpful in a time that felt like the end of the road. I am very grateful for all the support and guidance provided to me to resolve this concern with a manageable result. When my store and gas station closed, many locals were out of transportation and food. I want to continue to provide for my community; however, this was a barrier to continuing to operate my business. Thank you to Mr. Austin and Holly from WESST for providing this service for me through their CARES Funding."
Germaine Simonson
Rocky Ridge Gas + Market
Farmington Region
WESST Enterprise Center, a mixed-use business incubation facility in east downtown Albuquerque. The Silver LEED-certified incubator is a hub for entrepreneurship and small business development in Albuquerque and beyond. The 37,000-square-foot facility offers state-of-the-art amenities and business assistance programs for up to 20 light manufacturing, service, professional and technology businesses. Today, the Enterprise Center is home to small business members in the technology, health care and biotechnology industries.
Sunflower Bank First National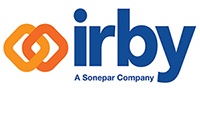 Small Business Administration