WESST Small Business Loans Include a Bonus: Support to Help You Succeed
One of the obstacles most commonly reported by entrepreneurs — particularly first-time business owners — is the difficulty obtaining capital to start or grow a business. WESST helps to bridge this gap by providing no-to-low interest rate small business loans in addition to training and consulting services. As a microlender, we specialize in financing viable businesses that, for whatever reason, do not meet the criteria of banks or other traditional lenders. Our loan program is targeted to Women, Black, Indigenous, People of Color (BIPOC), Immigrants, Refugees, and low-wealth New Mexicans.
Our small business financial services offer several advantages over other micro-lending operations in the state:
Our loan program focuses on building relationships through critical business consulting, training, technical assistance, and other support services to our loan recipients, in order to maximize their chances of success.
Our small business loan rates and fees are extremely competitive, and often the lowest available.
The value of the support services that we provide to our loan recipients is evidenced by the extremely low default rate on our small business loans.
Loan Eligibility and Requirements
WESST is one of three SBA micro-lenders in New Mexico that provide loans to small business owners who might not qualify for traditional bank loans. We offer both start-up loans for new businesses and loans to existing businesses.
Loan Amounts, Rates, Fees and Key Terms
Loans range from $500 to $50,000 for small Businesses.
Fixed interest rates vary from 0% to 5%, and all approved loans carry a 1% loan fee.
Maximum loan term is five (5) years or 60 months.
Loan proceeds must be specifically utilized for one or more of the following business purposes:

business development and/or expansion
to purchase inventory, materials, supplies, equipment, tools, furniture and/or fixtures
remodeling expenses, or
for specifically identified working capital including rent, utility deposits, advertising, insurance, licensing, bonding, legal and accounting fees.
Not sure if your business need is covered? Just ask us!

Loan proceeds may not be used to refinance existing personal debt, or to pay personal or business taxes.
Loan recipients must continue to work with a WESST consultant throughout the duration of the loan.
All loan recipients must submit business financial statements (or other suitable financial records) at regular intervals, as determined by the terms of each individual loan.  (Our consultants can assist or refer you to have this completed).
All start-up businesses (in business less than 12 months) must develop and submit a complete business plan as part of the loan package to demonstrate capacity for repayment.  (Our consultants can guide you in this process).
All loan requests must include at least a one-year cash flow projection.  (Our consultants can guide you in this process).
Our accomplishments reflect the character of our team.
From the top down, our experienced staff operates in a team-oriented, collaborative environment that helps foster small business solutions to share with our clients. We are prodigious learners, meticulous listeners, and natural problem solvers. Our collective experience is our foundation and it grows stronger with every new challenge we face and every new client we help.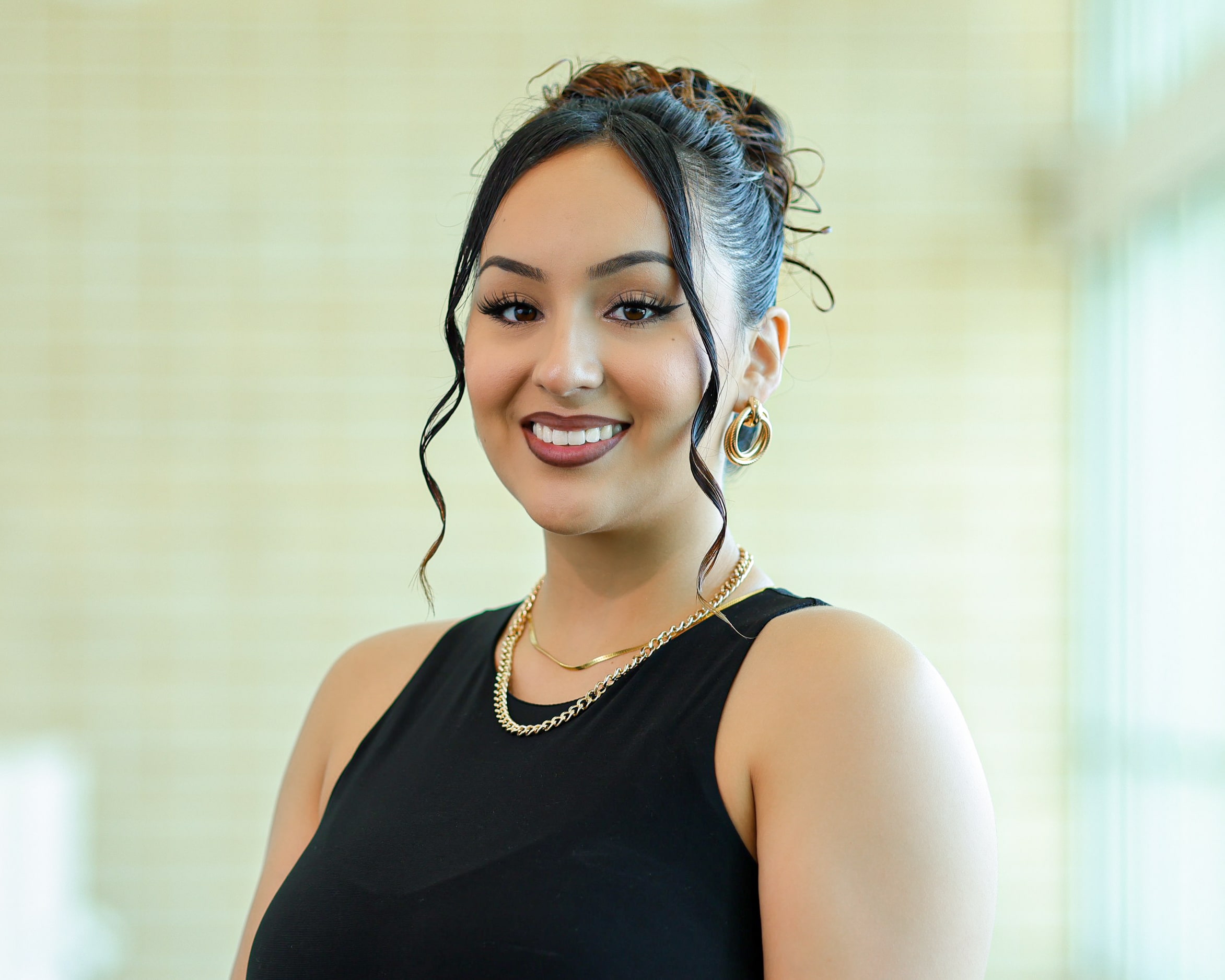 Teresa Rodriguez
Bilingual Loan Assistant