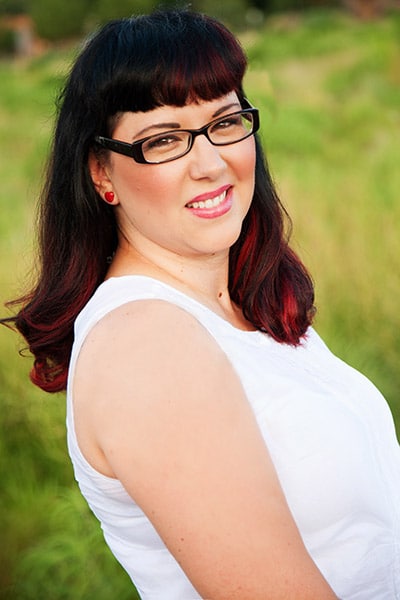 Nikki Delaney, a Licensed Professional Clinical Counselor and Certified Relationship Specialist, opened A New You Couples Counseling in April of 2013. Nikki is passionate about all aspects of couples counseling, and truly enjoys helping people reach their goals, improve their relationships and realize their full potential. Nikki saw entrepreneurship as an opportunity to provide her clients with the services they need, while still affording her the personal flexibility she wanted for her own family. 
Nikki is a certified LPCC, the highest licensure level for counselors in the state of New Mexico. She prides herself on being a Solution-Focused Therapist, which means that she uses a combination of tools, homework and strategies designed to meet her client's needs and achieve their specific goals. Her positive, proactive approach to counseling assists individuals, families and couples in developing their personal strengths while overcoming their weaknesses.
Nikki's volunteer work also demonstrates a deep commitment to the health of her community outside of her practice. She has previously been awarded for her work with "The Carnalas" group during the first ever New Mexico National Kidney Foundation Walk, and currently writes columns for the Rio Rancho Observer and La Loca Magazine. Nikki's sewing skills also provide assistance for those in need; she is currently creating items for the New Mexico Autism Society Fashion Show, as well as sewing pillowcases for service members though the We Stitch Love organization.
Nikki first received a small loan from WESST that helped her start her business and acquire additional certifications. As her practice grew, her work with WESST focused on marketing her services to new clients, refining her website content, and effectively managing her business finances. With lots of hard work and some help from WESST, Nikki was able to turn her passion for couples counseling into a successful private practice, which was recently awarded the "Best of Rio Rancho" designation in the Marriage Counselor category for 2015.
"WESST has been tremendously vital to the success of my business. The classes, trainings and one-on-one personalized business planning meetings have helped me grow my counseling practice into a successful part of my community. I feel that I have an invaluable ally in my corner with WESST"
Nikki Delaney
Rio Rancho, NM