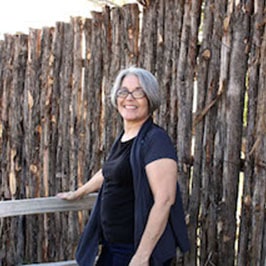 Barbara Cedillo-Alvarez Writing Services
Barbara is a freelance writer and editor. She meets with potential and current clients online or in person, to discuss their writing and/or editing needs.  She writes blogs, articles – educational and informational – to meet their content needs. Barbara has moved beyond content mills and has landed clients needing articles in a range of topics.  She now has temporary assignments and writing location-based articles for a well-known real estate website (Movoto).  She has established an ongoing professional relationship with an author in Canada and he is sending more and more of his work to her for editing. Having written three books, with several more in the planning stages, she has been fortunate enough to be able to share what she has learned with others who have begun to write or who have the desire to do so.  Barbara edits manuscripts (fiction) and also provides beta reading services for local and long-distance clients.  She has branched out into grant writing and was offered a part-time grant writing position for a local Las Cruces nonprofit.  She has also become an instructor for the Community Enrichment office through Dona Ana Community College, teaching three writing classes.
In the beginning, writing was a hobby and the realization of having her own business in writing sounded too good to be true. WESST first assisted Barbara with the writing of a business plan.  This put everything into perspective, and gave her targets and helped her establish goals.  The targets and goals were made so attainable after the completion of the business plan which put her on the path to entrepreneurship.  WESST didn't stop there.  Barbara attended training sessions which covered a range of topics from marketing, branding, and business related financial statements.  WESST assisted with spreadsheets and templates that helped maintain her business finances.
Barbara Cedillo-Alvarez Writing Services
"I strongly recommend that anyone thinking of starting their own business contact Manuel Morales at the Las Cruces WESST office."
Barbara Alvarez
Ceedills-Alvarez Writing and Editing Consultant