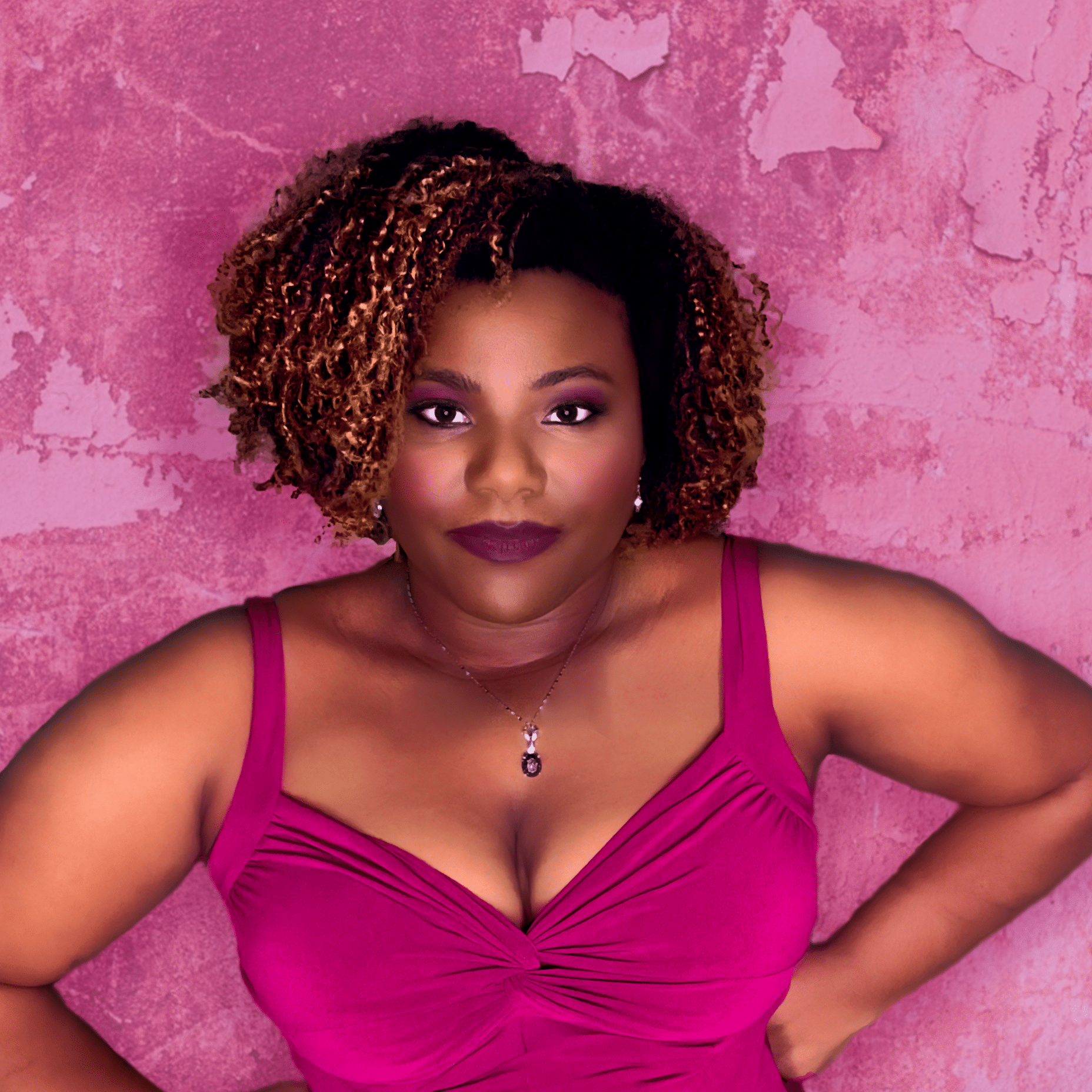 Kesha's Space LLC & Brown Sugar
Kesha's Space LLC & Brown Sugar are owned and operated by Army
Veteran Kesha Janaan Jaramillo. Kesha's Space LLC offers a
revolutionary approach to skin, body, and hair care through her
brand "Brown Sugar". In addition, Kesha's Space is a hub for
entrepreneurs in need of social media marketing and web design
services. Her products and services are available nationwide through
her online platforms.
After completing her service with the Army in 2017, Kesha set out
on her journey to become her own best asset. Her husband is still
active duty military, they knew they could possibly be relocating
every 1-3 years and realized a brick and mortar model would not be
feasible.
WESST business consultant Neema Pickett was able to help Kesha
come up with innovative ways to move her business forward. During
their one on one sessions, they uncovered new revenue streams that
would help her business grow exponentially without having to
commit additional time or resources.
Kesha's Space LLC & Brown Sugar
"WESST has been able to help me to think about my business in varied ways. New ways to organize products and services to increase profit streams. To restructure and repackage my brand with a new and refreshed perspective. Also, the accountability given through consulting makes me do my homework!"
Kesha Janaan Jaramillo
Albuquerque, NM