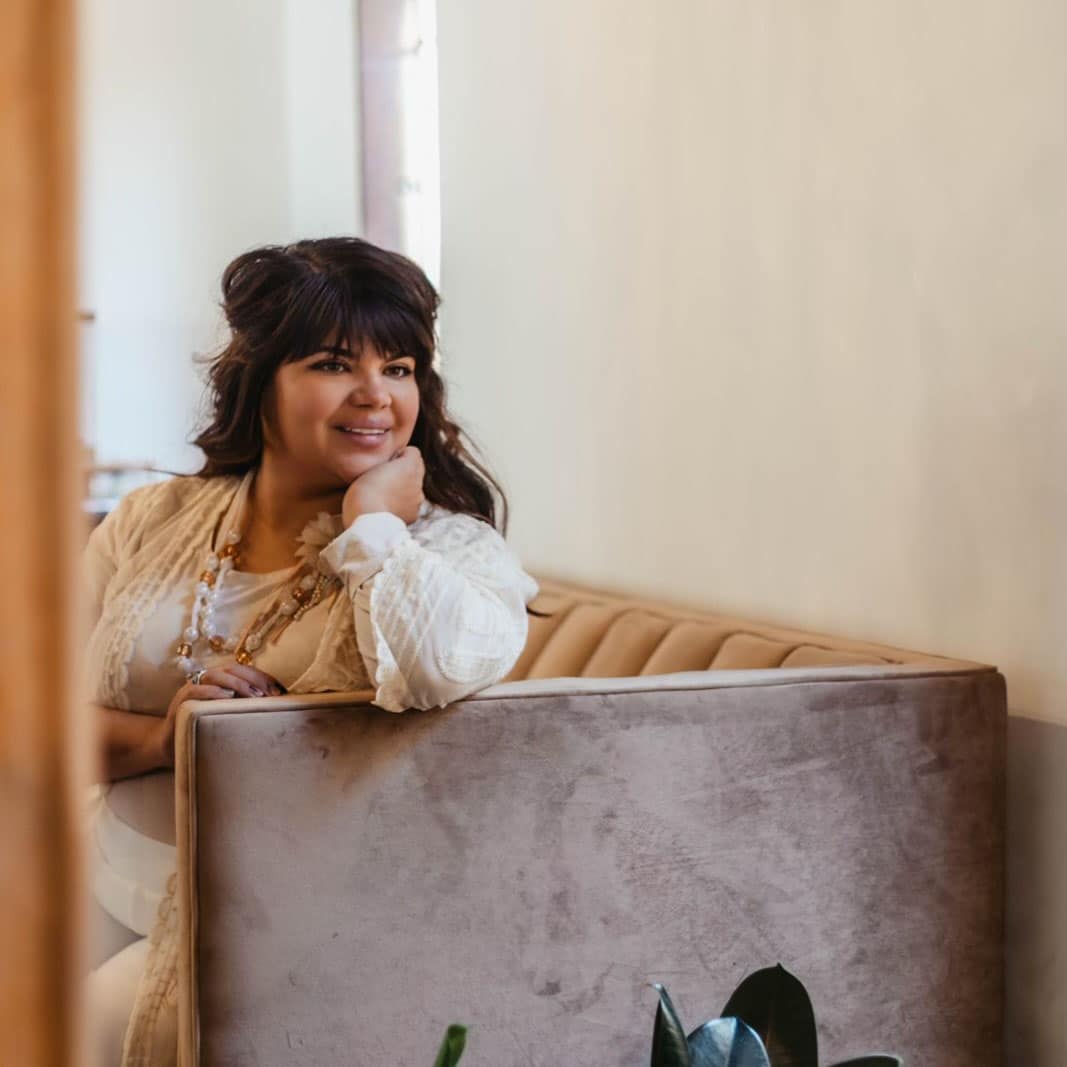 Monet's Skin Studio is a locally owned relaxation and
beauty spa, located in Albuquerque's Nob Hill. The studio
provides skin services to help clients replenish and address
their skincare needs. With a mission aligned to help clients
look and feel their best, they offer services including Facials,
Chemical Peels, Red Light Therapy, High Frequency
Therapy, Nano needling, Brows, Lashes, Waxing and more.
WESST's Rio Rancho office assisted Sara as she moved
along her business journey; helping her expand the retail
side of her business, hire new employees part time for the
holidays, and hiring two full time employees to support the
business during her maternity leave. Sara received support
from our team to better define her business budget,
understand her overall finances, and improve her cash flow
projections. Doing so provided Sara with confidence to
move her salon from Old Town to her new location and to
focus on her growth strategy. In addition, Sara was guided
by our team to enhance her digital online presence. This
included collaborating on digital marketing strategies to
grow her following online and improve her engagement
with her target audience. One element of success resulted
in a specific marketing campaign for the Christmas season
that helped Sara exceed her holiday sales goals.
"I rave about WESST, I am very proud to be a part of such an amazing organization. I always try to recommend their services to other business owners I know. They provide so many valuable resources and their office is a safe place without judgement to understand how to run your small business. The communication with Dave and Sara is nice and genuine. I don't think I would have been as successful as I have been this year without all the help that I received from WESST. I feel like I can reach out to Sara or Dave at any time, and they respond almost immediately to assist me."
Sara Martinez
Albuquerque, NM