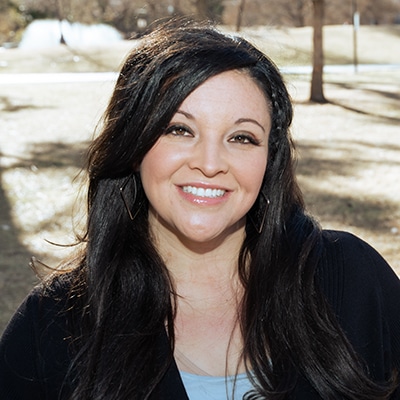 Twenty2seven Photography LLC
Twenty2seven Photography LLC originated in New Mexico and is a lifestyle and outdoor family photography company. The business was created in late 2021 and is owned and operated by Roseanna Chavez. Roseanna has created an "on-location" photography company that focuses on photographing their clients where they feel most comfortable. Shooting "on-location" provides diverse backgrounds and a customizable experience for each client. She feels that family portraiture is valuable and important, and it's why she specializes in family portrait photography. Roseanna has a broad portfolio that includes children's, maternity, and couple's portrait photography. She also shoots professional headshots for companies and includes various aspects of car photography within her portfolio.
Roseanna became an entrepreneur because she wanted to create beautiful family portraiture for display. Roseanna aims to educate her clients on the importance of having a customizable family portraiture session with a professional photographer. Tweny2seven Photography not only shoots "on-location," but they create beautiful art for display. While everyone possesses a camera phone, photographs on a phone tend to not be printed. Twenty2seven Photography's images are individually edited, always in focus, and color correct. Their lovely portraits are meant to be displayed on walls, shared with other family members, and cherished for years to come.
Three years prior to initiating the business, Roseanna saved the funds and began purchasing the camera and equipment necessary to perform professional photography services. She then spent those three years building her portfolio and perfecting her craft.
Roseanna found WESST while researching the credentials needed to start a small business. WESST and Brad were major contributors to the origination of Twenty2seven Photography LLC. WESST has provided help throughout the entire process and helped jump-start the credentialing for this business. WESST assisted with initiating Federal and State taxes, encouragement and advice on website development, managing the financial aspects of a business, online/social media marketing and monthly meetings to develop a strategy on how to function as a small business.
Photography is a visual form of documentation, and Roseanna is passionate about capturing beautifully posed images, candid, unplanned moments, and turning those memories into cherished family heirlooms.  Roseanna enjoys the idea of a woman-owned small business. She continues to grow by promoting and marketing her brand to individuals and families throughout the community.
Twenty2seven Photography LLC
"I've had the opportunity to meet and work with Brad in Rio Rancho. He's been great! He is dedicated, informative, and most important, always encouraging. He's a very open-minded individual and is extremely knowledgeable about running a business here in New Mexico. Once I met Brad, I knew he would be able to fill in all the missing links of my situation."
Roseanna Chavez
Rio Rancho, NM