Enterprise Center Member Companies
Embedded Software Innovations
Resident Member | 505-246-6966
Embedded Software Innovations, a division of Advanced Logistics Support Corporation, provides real-time embedded software development services to commercial and government entities. Embedded Software Innovations specializes in developing high quality, reliable, and mission-critical software for many embedded applications such as aerospace, avionics, robotics, and manufacturing. Our engineers are experts in developing low-level device drivers, board support packages, communication interfaces, and Built-In-Test software. We are an SBA 8(a) certified company ready to service your needs.
Resident Member | 505-872-1880
Not Just Payroll is SBA 8(a) certified, Alaska Native women-owned, professional administrative firm in business since 1997. We are a New Mexico based business that provides customized payroll services, professional staffing and recruiting, HR consulting, and Bookkeeping services nationally to fit your businesses needs. We provide businesses and organizations a cost effective approach to handle all of these time-consuming administrative tasks.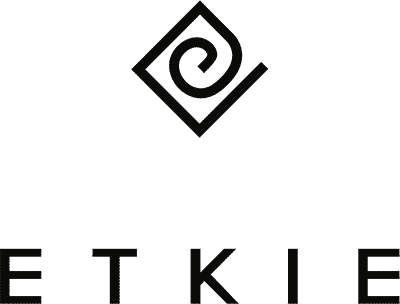 Incubator Member | 505-872-1880
We create luxury cuffs handcrafted by Navajo artisans in New Mexico to create timeless, ethical heirloom jewelry designed to empower the women who make and wear them. Our artisans have been with us since our beginning in 2014. The artisans live on the Navajo Nation, where the roads to work are long, and the jobs are nonexistent. Many of them elect to work from home on the land and in the community where their roots are deeply planted. Handcrafted with heart and soul in the spirit of true collaboration, our unique approach to traditional craftsmanship and modern design has developed into a global brand.
Affiliate Member | 505-796-5988
Kosh provides rapid delivery of on-site computer services to businesses and individuals throughout New Mexico regardless of location. With offices in Las Cruces and Albuquerque, Kosh is your total solution for all your computer needs.
Resident Member | 877-400-9080
Pursuing a high-impact, broad-spectrum response to hazardous contamination, pioneering scientists engineered the most powerful, nontoxic cleaning agents ever created. Now available in 4 commercial formulations.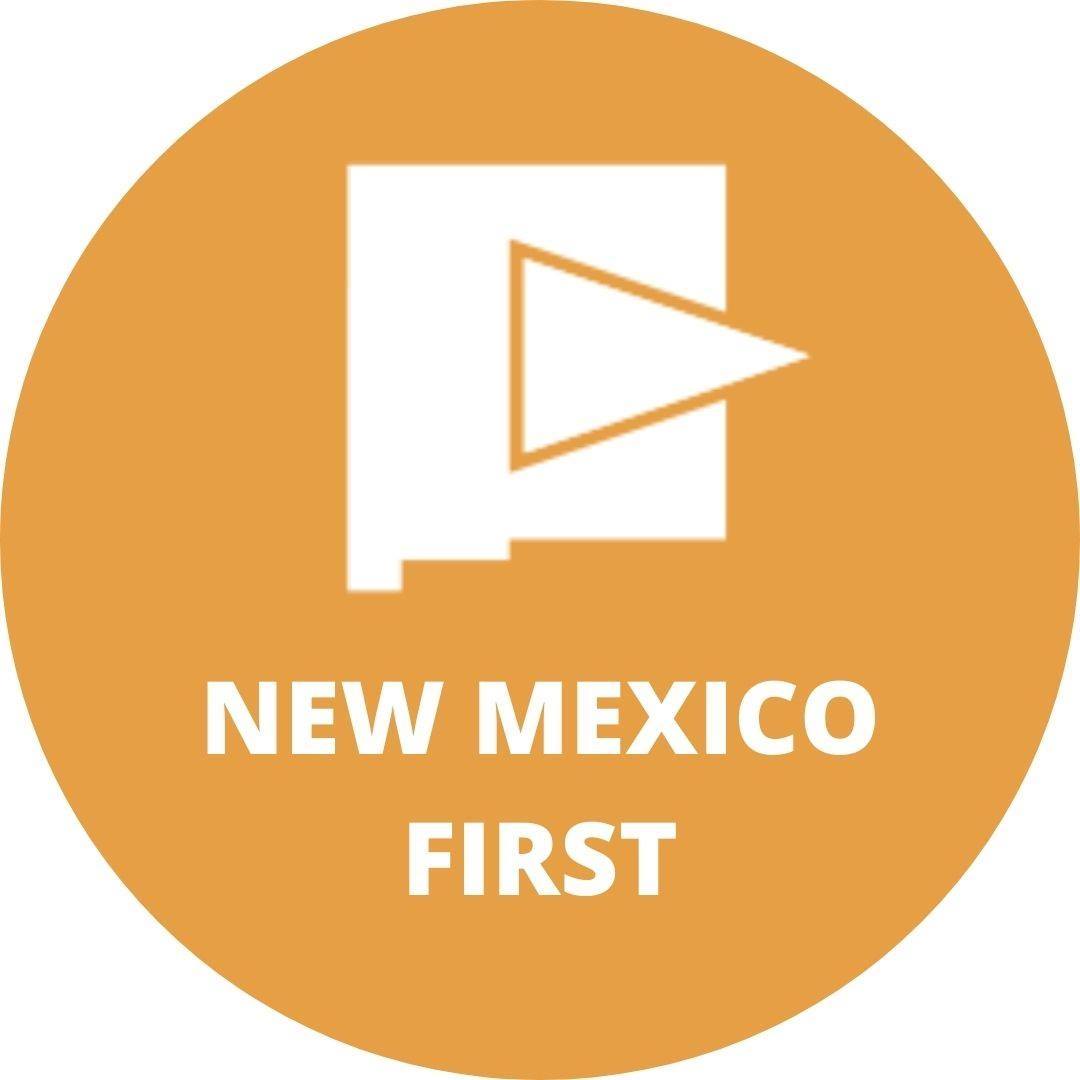 Anchor Tenant | (505) 225-2140
New Mexico First builds consensus on critical issues facing our state and communities and leads positive policy change
Resident Member | 505-246-6920
Laser-based trace vapor sensors that allow for the analysis of an unknown molecular fingerprint.
Resident Member | 505-342-0224
Sandia Biotech specializes in manufacturing protein and peptide analysis tools for the medical, drug development and industrial biotech communities.
Anchor Tenant | 301-897-2789
The Hill Group was founded in 1998 and is certified as a small, disadvantaged business by the U.S. Small Business Administration. The company is Native American-owned and managed and certified as a Buy Indian firm. HG has a 14 year history of management consulting, technical assistance, strategic communication and outreach within the government and the private sector. Other expertise includes grants management, communications plans, graphic design, and program analysis and evaluation.