Beyond the Living Wall Fund
Beyond the Living Wall Fund
WESST is proud to support the creative artists who make New Mexico a uniquely beautiful and vibrant place to live. We're excited to launch WESST's Beyond the Living Wall Fund, which will support WESST's work with creative artists AND the installation of a mural in our very own space!
If you've ever visited the WESST Enterprise Center, you might remember the Living Wall, a gorgeous vertical garden that brightened our lobby for 13 years. Unfortunately, the plumbing deteriorated and was cost-prohibitive to repair, so we embarked on a search for a more sustainable work of art to brighten the WEC Lobby.
Jodie Herrera, renowned local muralist, was selected to design and paint a mural to replace the Living Wall. Jodie was a WESST client about 5 years ago when she participated in our IDA Program, which helps individuals save toward an asset that will help increase financial independence. Jodie used her savings to launch her art business.
We couldn't be more thrilled to welcome Jodie back to WESST! Follow #BeyondtheLivingWall to track the mural's progress on WESST's social media.
Want to show your support? Give $100 or more towards the Beyond the Living Wall Fund and your name will be placed on an acknowledgment plaque next to the mural for years to come.
About Jodie
Jodie Herrera was born and raised in New Mexico and has identified and worked as an artist her whole life. She received formal training at the University of New Mexico where she graduated with a BFA Honors and a focus in painting in 2013. She currently resides in Taos, where she works as a full time Photo Realism Oil Painter, Muralist, Illustrator, Mixed-Media Artist and Curator.
She works locally on her main project, where she creates semi-photorealistic oil paintings portraying women that have persevered through trauma. Herrera takes great care with each story, building personal and supportive relationships with each of her participants. She uses symbolism from their culture and personal interests to visually narrate the painting and accompanies each piece with a write up that explains it in detail. She strives to celebrate the beauty and resilience of these women and hopes that they can provide inspiration for others.
Women Across Borders, is an International Arts and Activism project. She specifically works with refugee and immigrant women and creates paintings that illustrate their personal journeys. She provides monetary and emotional support for all her participants and hopes to bring attention to the issues they face and have overcome, as well as to educate and activate others around the subject.
Her Murals are meant to reflect the culture, history or mission of the space in which they inhabit. They are also meant to create awareness around certain people of impact or social justice issues that are relevant to space and the time it's created in.
Ultimately Herrera aims to connect and uplift marginalized people, like herself, while providing a platform for important issues around social justice and intersectional feminism and hopes her work can be a catalyst for positive change.
Herrera was awarded "Best Visual Artist of 2017, 2018 and 2019 by Albuquerque The Magazine, and her art has been featured in such settings as Art Archives of America in the Smithsonian Washington DC, The American Art Collector Magazine, Beautiful Bizarre Magazine, In seven Museums including the Denver History Museum-Denver CO, in numerous distinguished galleries including Stone Sparrow Gallery in New York, Maxwell Alexander Gallery in Los Angeles, Gallery Fritz in Santa Fe NM, among many others.
To learn more about the Living Wall Campaign, please contact VP of Development Katie Knipe at kknipe@wesst.org or at 505-246-6935.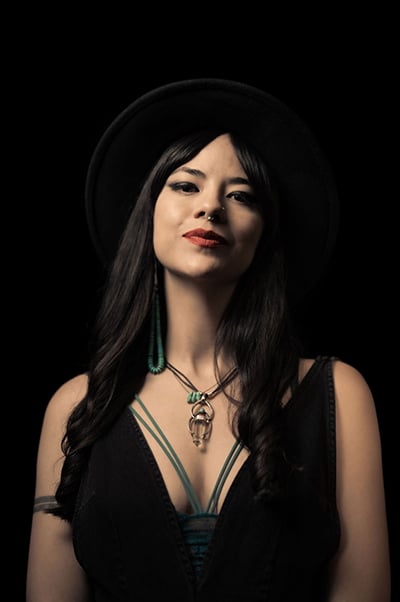 Sunflower Bank First National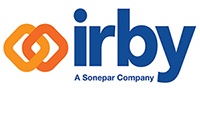 Small Business Administration