To inquire about business consulting, choose a WESST center closest to your location.
Resources That Offer Entrepreneurs Guidance Through Every Stage of Business
WESST believes that ongoing exposure to entrepreneurship education is integral to the long-term success of small businesses. We offer a variety of free and low-cost training to help aspiring entrepreneurs and established business owners learn the skills to launch and sustain a small business. From instructor-led workshops to downloadable templates, spreadsheets, and helpful how-to articles on our small business blog, WESST online learning options offer the flexibility that today's time- and money-constrained entrepreneurs need. We serve clients from virtually every industry and type of background. Select services can be provided in both English and Spanish.
Whether you want general guidance on how to start a small business on a budget or you'd like to learn more about the different types of website marketing strategies, you'll find all the direction you need at WESST.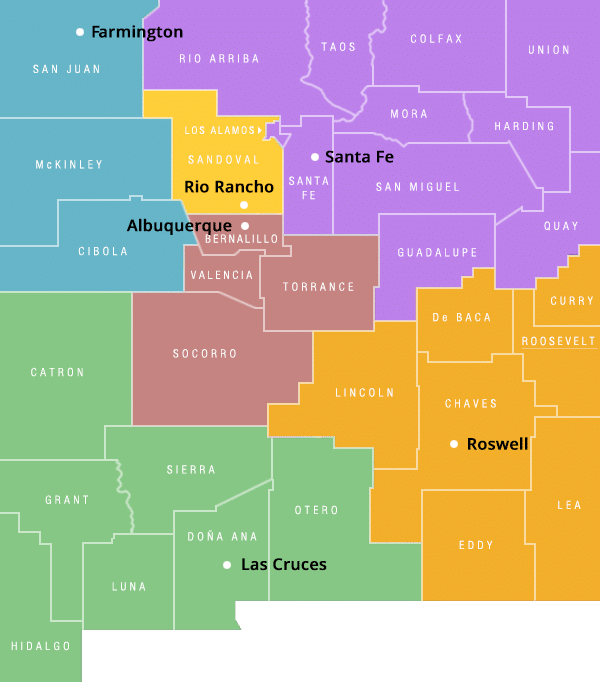 One-on-One Business Consulting
WESST offers one-on-one consultations with on-staff business experts to address specific questions and issues about starting and running a small business. Our consulting services can help you at any stage of your business, from the idea stage to expanding your company. Our experienced consultants can help you with a wide range of topics, including:
Learning the steps to starting a small business
Bookkeeping, accounting, and managing business finances
Business planning, including how to write a business plan
Marketing strategy, branding, public relations, website marketing and social media
HR topics and issues
Sliding scale hourly fees apply for most consulting services. Contact your nearest WESST regional office to schedule a business consultation appointment, or submit a Request for Business Consulting form and one of our business advisors will contact you directly to schedule an appointment.
Are you ready to start working with WESST?
It's easy to become a WESST client! Please fill out our Business Assistance request. This form helps our staff assess the type of business assistance you need and get to know you a bit prior to an in-person meeting. Rest assured that the information contained within this form is completely confidential.
Our services are available to any New Mexico entrepreneur regardless of race, gender, sexual orientation, national origin, age, disability, or any other classification protected under applicable federal, state, or local law.