To inquire about business consulting, choose a WESST center closest to your location.
The Money Learning Lab brings small business makers, doers and dreamers together to access tools that will help build their business. From March 2018 to July 2019, WESST engaged aspiring and existing small business owners to help us co-design a solution to overcoming financial barriers when starting or growing a business. The result is a mobile pop up classroom that will provide one-on-one consulting, business-owner led group sessions, and online resources. The Money Learning Lab will help communities of small business owners master their financial systems in a way that complements who they are and what their small business needs are.
There are many ways you can start working with us at the Money Learning Lab. After taking a brief assessment (either online or with a Money Learning Lab coach/guide) you can then schedule to meet one-on-one with a business genius (an expert in the field of bookkeeping, taxes or time management) or you can attend a Vecino Victories group session (a session led by another small business owner from your community).
We are a mobile program, built by small business owners, for small business owners. The Money Learning Lab pop up classroom meets you where you are in community and knowledge. We invite you to join us!
For questions, please contact us at 505.246.6900.
Our accomplishments reflect the character of our team.
From the top down, our experienced staff operates in a team-oriented, collaborative environment that helps foster small business solutions to share with our clients. We are prodigious learners, meticulous listeners, and natural problem solvers. Our collective experience is our foundation and it grows stronger with every new challenge we face and every new client we help.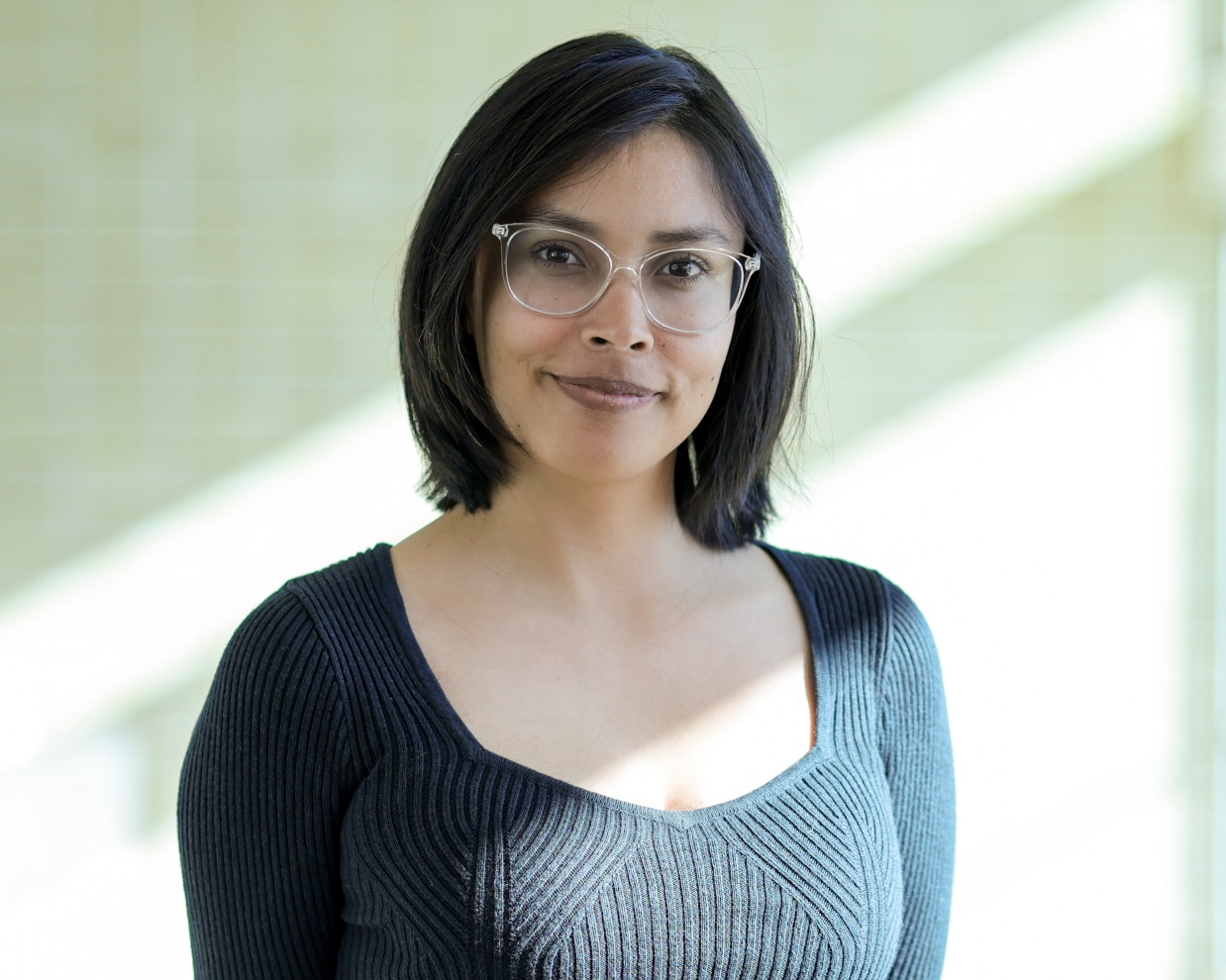 Adriana Martinez-Guzman
Money Learning Lab Program Manager