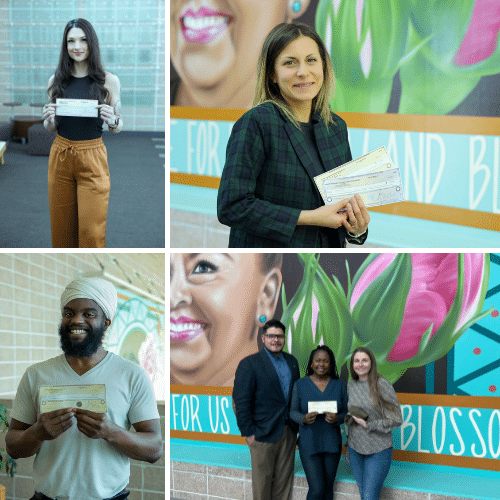 In 2023, the Minority Business Development Agency (U.S. Department of Commerce) announced the "Capital Readiness Program," a grant competition that sought applicants who: (1) help socially and economically disadvantaged entrepreneurs build capacity; (2) provide access to capital opportunities; and (3) provide access to networks. WESST pursued this opportunity to significantly increase our technical assistance and microlending capacity and designed the WESST CAP-Ability Project. Of the 1,600 applicants from across the nation, WESST is proud to announce that our CAP-Ability Project proposal was among the 43 proposals selected to receive an award. The CAP-Ability Project will…
"Can I sell my products or services?" "Who will buy what I sell?" and "How do I know if my products or services have value?" The answer to all of those questions lies in market research.
"Market research" is a term used to describe a broad range of ways to find out information about target customers, competitors and industry. When doing research, it is important to be clear about which aspect of the market is the subject of the research: customers, competition or industry.