CREATING IMPACT & CHANGING LIVES.
Thanks to your support, WESST services transform people's lives and create a pathway out of poverty by helping women and diverse entrepreneurs to achieve financial self-sufficiency through sustained self-employment.
Your donation is critical to the success of small business clients across New Mexico.
Your support encourages small business sustainability throughout New Mexico and enables WESST to reach out to local communities through our six regional Women's Business Centers. Read these uplifting stories about the numerous small businesses WESST has supported, thanks to your generous contributions.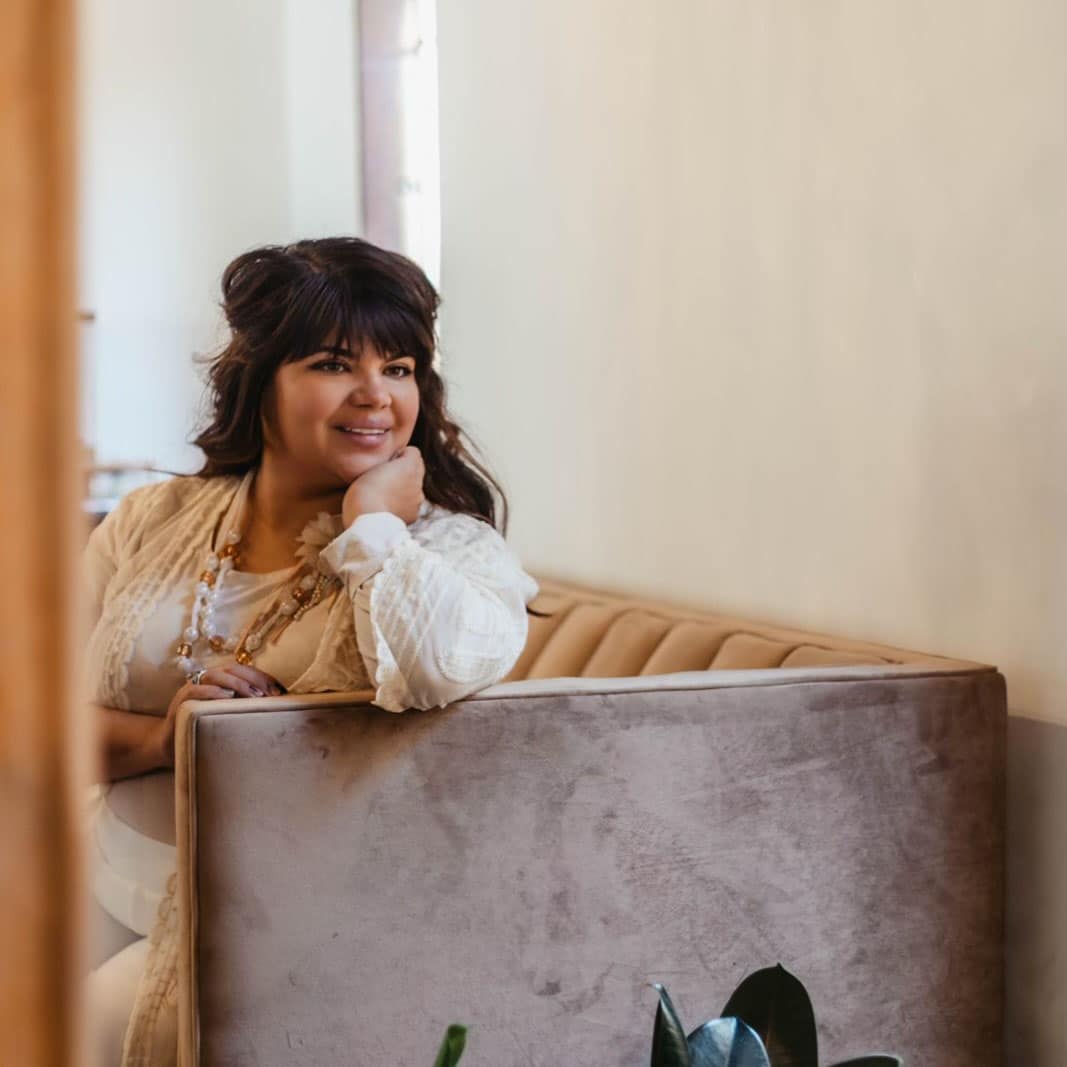 Monet's Skin Studio is a locally owned relaxation and beauty spa, located in Albuquerque's Nob Hill. The studio provides skin services to help clients replenish and address their skincare needs. With a mission aligned to help clients look and feel their best, they offer services including Facials, Chemical Peels, Red Light Therapy, High Frequency Therapy,…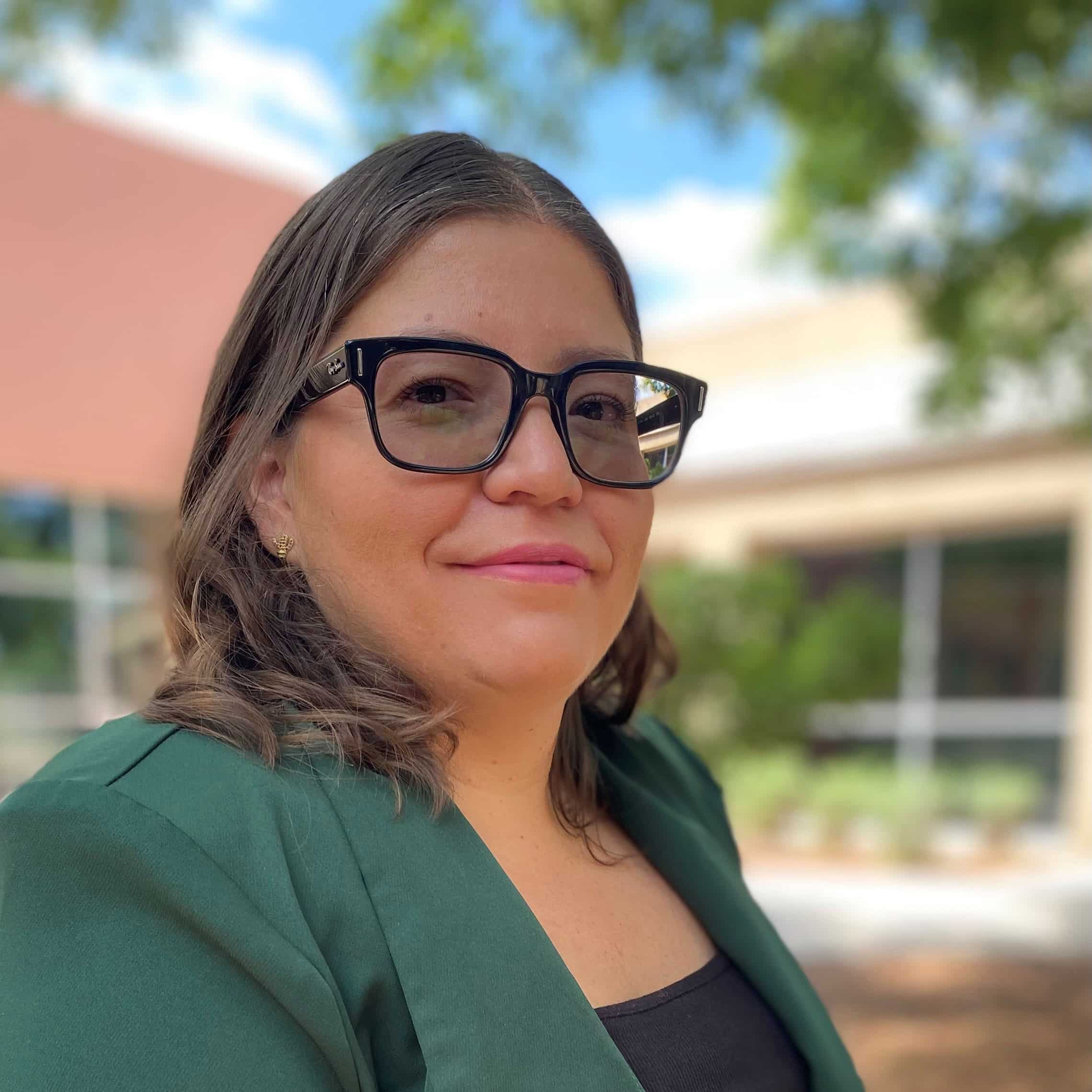 Brenda partnered with her husband to start J&B Gardens, a family-owned landscaping business. She began taking care of their bookkeeping needs while continuing to work with another contractor as a full-time office manager. Brenda then decided to open her own business: Libelula Financial, a bookkeeping service that assists businesses with acquiring the permits and applications…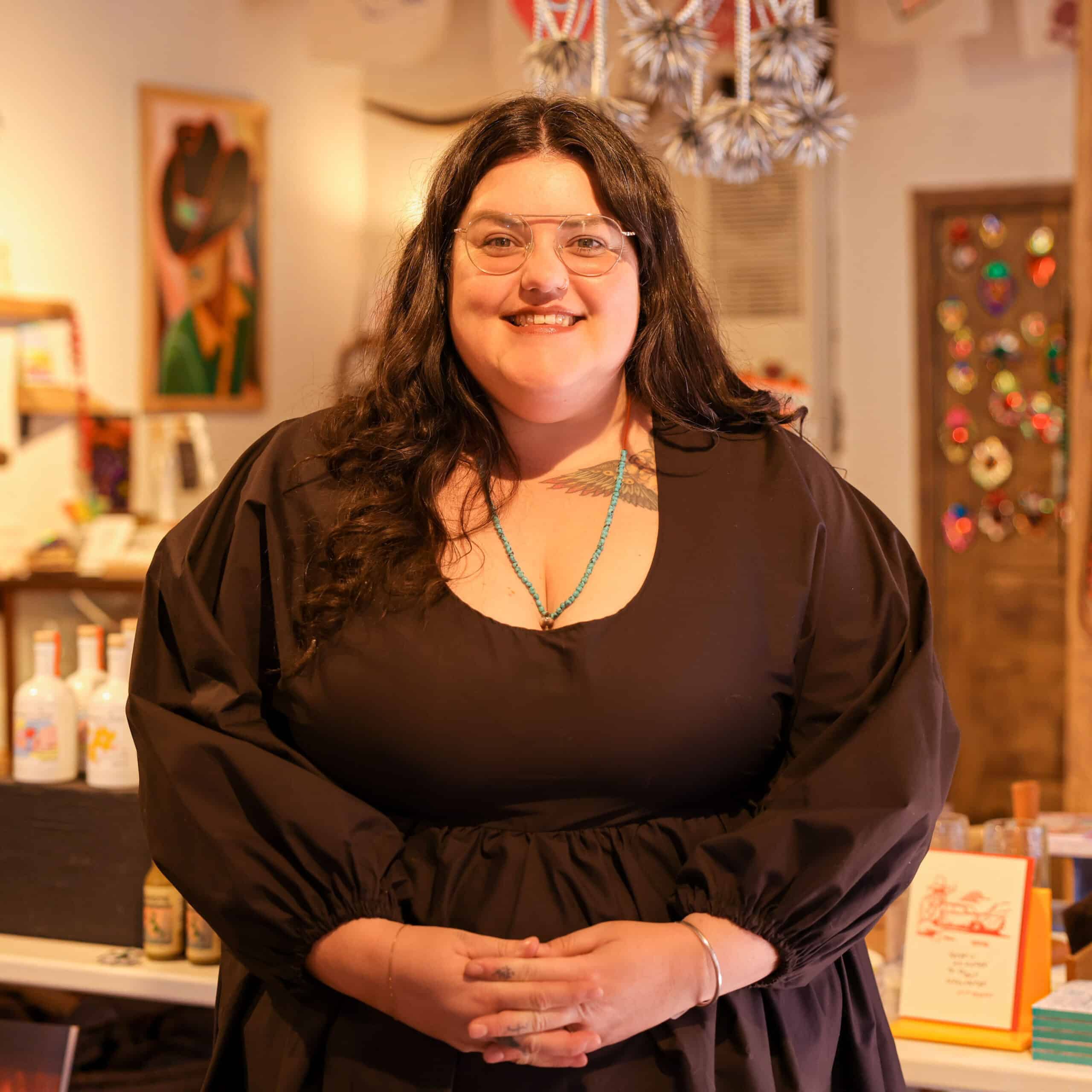 "Luna and Luz" (Tess's daughters' middle names) is a retail shop, located in the historic Albuquerque Old Town district. Her shop showcases nearly 200 local artisans, including many women-owned and Albuquerque-based businesses. Tess is in the business of invigorating the local economy and making our community rich by supporting vendors and artists who are true…
Sunflower Bank First National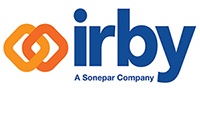 Small Business Administration