CREATING IMPACT & CHANGING LIVES.
Thanks to your support, WESST services transform people's lives and create a pathway out of poverty by helping women and diverse entrepreneurs to achieve financial self-sufficiency through sustained self-employment.
Your donation is critical to the success of small business clients across New Mexico.
Your support encourages small business sustainability throughout New Mexico and enables WESST to reach out to local communities through our six regional Women's Business Centers. Read these uplifting stories about the numerous small businesses WESST has supported, thanks to your generous contributions.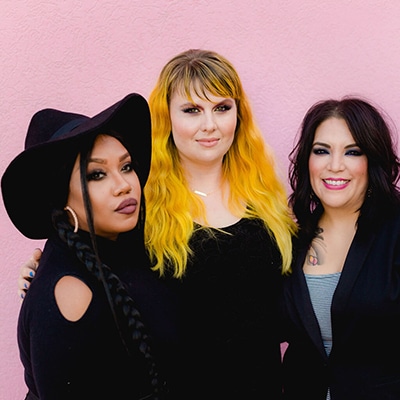 Noel Dalton began her freelance makeup artistry business, The Vanity Makeup Studio, in 2009.  Southwest Makeup Institute was founded in the Spring of 2019.  Southwest Makeup Institute (SWMUI) is New Mexico's and the SW region's first 200-hour makeup artist certification course. They offer students the opportunity to become fully immersed in the makeup industry through a…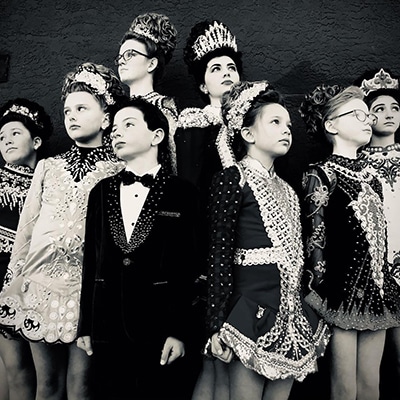 The Brightburn Academy of Irish Dance is a dance school specializing in Irish Dance for all ages.  They offer a Pre-Beginner class serving 4-5 year olds, solo classes for dancers 6 and up, as well as classes specializing in Adult Fitness.  Pre-COVID, they also held many Ceili classes, which is a form of Irish social…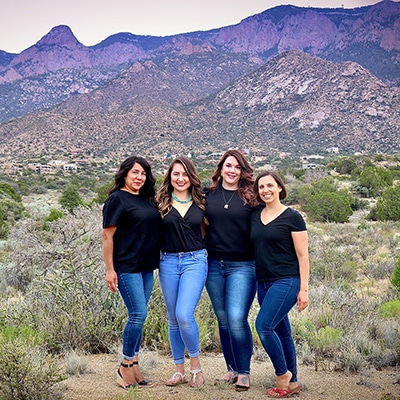 Sandia Sunrise Therapy, LLC provides Pediatric Physical & Occupational Therapy services and Adult Orthopedic Physical Therapy to the greater Albuquerque area.
Sunflower Bank First National
Small Business Administration