CREATING IMPACT & CHANGING LIVES.
Thanks to your support, WESST services transform people's lives and create a pathway out of poverty by helping women and diverse entrepreneurs to achieve financial self-sufficiency through sustained self-employment.
Your donation is critical to the success of small business clients across New Mexico.
Your support encourages small business sustainability throughout New Mexico and enables WESST to reach out to local communities through our six regional Women's Business Centers. Read these uplifting stories about the numerous small businesses WESST has supported, thanks to your generous contributions.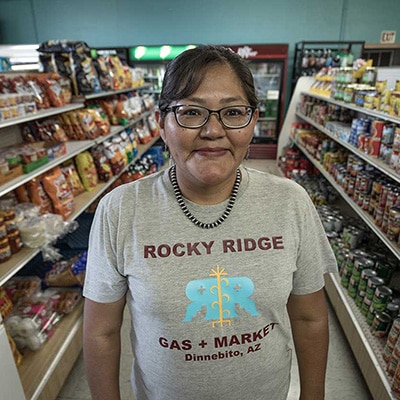 Rocky Ridge Gas + Market is a Navajo-owned convenience store providing fresh food and reservation staples to the Rocky Ridge, AZ community and surrounding area. They curate "Grandma Baskets", a selection of popular foods and staples, for relatives who want to provide Shima' sani (grandmother) with her favorite foods as donated purchases from the market…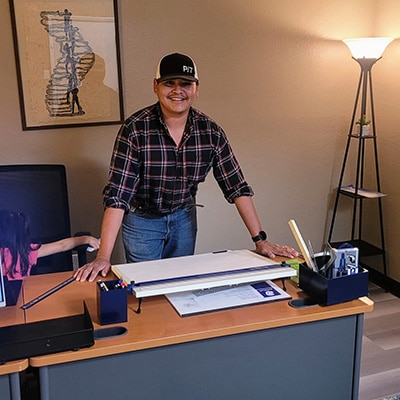 P/7 Construction is a single member limited liability company based out of Kirtland, NM serving the Farmington and Durango communities. P/7 Construction's mission statement is to build community with honesty and quality. Kurt started the business in the mists of the COVID-19 pandemic in 2021 after losing his father and returning to his home-town roots….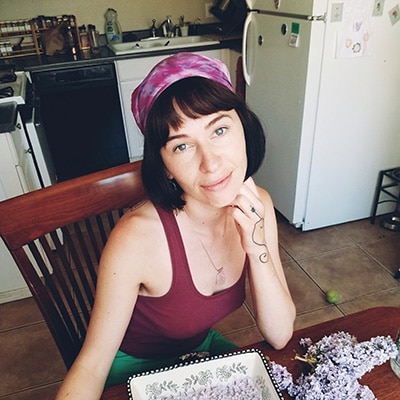 There is just something to be said for child's play and exploration in fields of flowers. As a young girl, little Kate discovered her love for aromatherapy by blending petals together to smell their remnant on her fingertips. Upon reflection, Ms. Viers shares, "I created Feral Lore Perfumes with a desire to share my passion…
Sunflower Bank First National
Small Business Administration